Tenor, the popular GIF search engine, is charging brands six figures for better placement.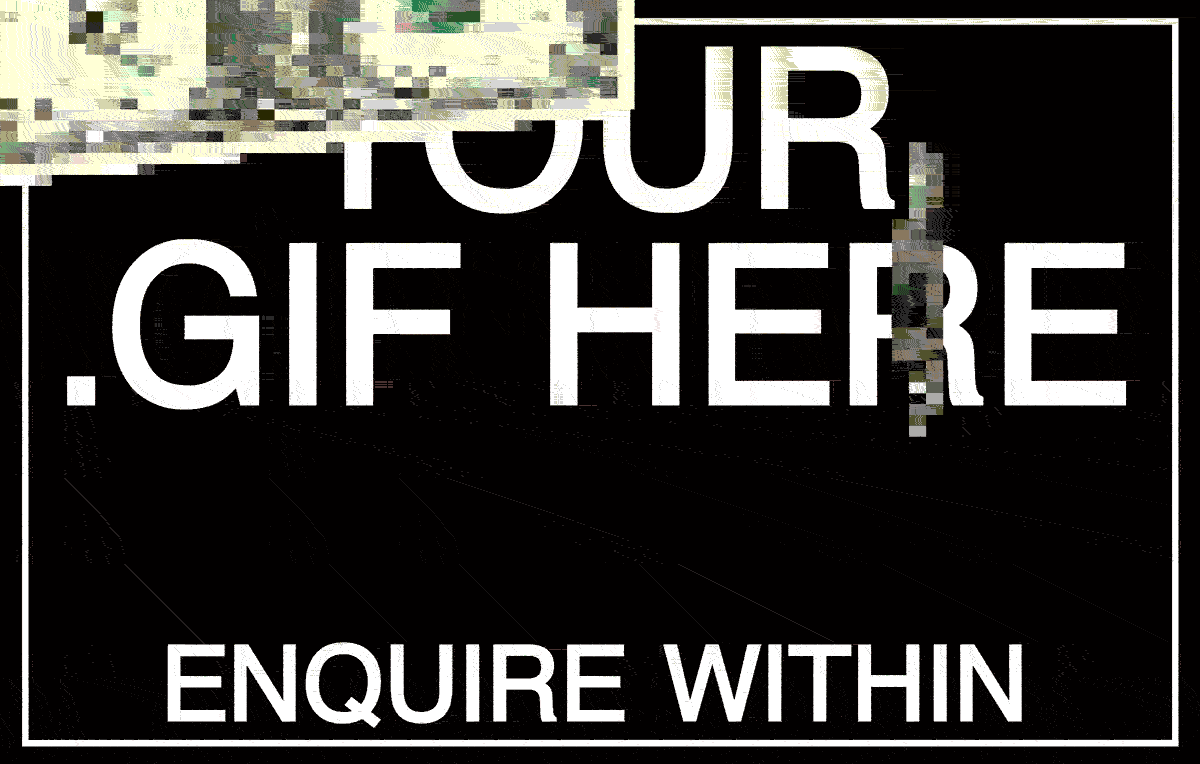 On Valentine's Day, if you entered "love" into popular GIF search engine Tenor, the top results would have included a doughnut leaning on a coffee cup with the slogan "We're better together" and a heart-shaped dessert with the phrase "Donuts before dudes." While neither may represent most people's idea of amour, they're top of mind for Dunkin' Donuts, which paid to have the GIFs created and placed in the hope that viewers would pass them along to friends.
Dunkin', an early adopter, now has company. AT&T, Sprint, Nestlé, Nissan, KFC, and at least 15 other brands have signed up with Tenor Inc. since it began pitching sponsored GIFs a few months ago. Clients typically pay Tenor, which attracts 300 million people a month, $100,000 to $500,000 to place GIFs they've created in results the search engine deems relevant. The fees climb as more users share the sponsored GIFs in messaging apps. "Brands have never been able to get you to send an ad to someone else," says David McIntosh, Tenor's chief executive officer. "It's like cutting out a Wendy's ad from a newspaper and sending it to a friend. That's essentially what people are doing."
Tenor has almost as many users as Twitter, and it's gotten there a lot faster. The four-year-old search engine's related tool, GIF Keyboard, is pre-installed on the messaging app built into the latest version of Samsung Electronics Co.'s Galaxy S9 smartphone, and it's available for most other popular messenger software. McIntosh says Tenor aims to add sponsored GIFs to the Samsung version within a year.
Although the $94 billion digital ad business has developed other ways to creep into messaging software, including custom emojis, GIFs give advertisers a way to associate themselves with a particular feeling or cultural moment. (Sometimes there's no better way to express excitement than sharing a clip of Jonah Hill silently screaming and frantically waving his hands.) Other GIF search engines, notably early leader Giphy, have pursued different ways to capitalize on the massive audience of the "graphics interchange format," an internet fixture since the early days of the web. Tenor is the first to create an ad platform for GIF searches.
McIntosh was working on a search tool for video clips when he met co-founder Erick Hachenburg, who'd sold an online video game startup to Electronic Arts Inc. From the beginning, they say, Tenor was aimed at mobile messaging. Their team first saw the commercial opportunity when they made attention-grabbing GIFs to promote Taken 3 for Twentieth Century Fox Studios. "We can tell quick-serve restaurants that we have millions of people around the world every day saying good morning with a GIF," says Jason Krebs, Tenor's chief business officer. "If you tell that to a marketer in the breakfast category, their eyes light up." The company isn't profitable but has sustained itself on $32 million in venture funding.
Roger McNamee, a Tenor investor and co-founder of private equity firm Elevation Partners, is thinking bigger. Major advertisers are seeking new venues, he says, as the likes of Google and Facebook Inc. struggle to wall off their ads from graphic images, hate speech, and viral lies. Tenor, which has 50 employees in San Francisco, New York, and Los Angeles, says it uses algorithms and about 50 foreign contractors to scour its search engine for offensive, misleading, or ill-sorted material.
While GIF advertising remains a tiny slice of Tenor clients' marketing budgets, it's starting to prove itself, says Steve Gaffney, vice president for marketing at Sprint Corp. A GIF Gaffney's team ordered up for the Super Bowl, featuring a punchy robot named Evelyn, was included in an ad during the game, as well as on Tenor. The search engine delivered double the expected shares, Gaffney says, though he doesn't say how many. "This was a test," he says, but "based on our success, it won't be our last."
BOTTOM LINE – 
Tenor, which has an audience comparable to Twitter's, has persuaded big-name advertisers to pay $100,000 to $500,000 for better placement in its GIF 
–
This article first appeared in www.bloomberg.com
Seeking to build and grow your brand using the force of consumer insight, strategic foresight, creative disruption and technology prowess? Talk to us at +9714 3867728 or mail: info@groupisd.com or visit www.groupisd.com