The next generation of artificial intelligence is upon us. Here are five fun, free generative AI tools to try.
Artificial intelligence has been with us for decades now, but it's been having a bit of a moment lately.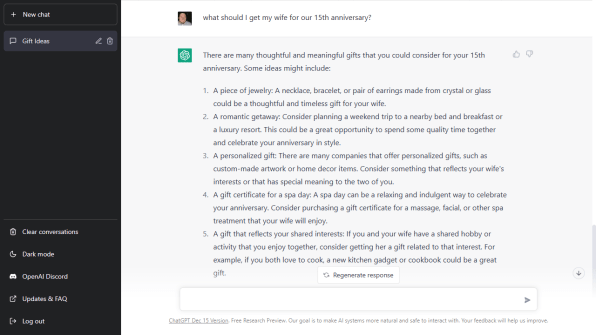 That's thanks to a recent confluence of AI-based art generators, chatbots, and other helpful tools that have grabbed headlines and, more importantly, made people's lives easier.
In that spirit, here's a handful of great, free AI tools to play around with.
CHATGPT
If you haven't played around with free ChatGPT yet, put it on your to-do list.
It's a chat-based bot that's frighteningly good at looking stuff up for you, generating ideas, writing complex missives, telling stories, and a whole lot more. It's taken the term "artificial intelligence" to a whole new level.
Answers to your requests are returned in human-like language, so it feels like you're having an actual chat conversation with someone–albeit someone with an encyclopedic knowledge of just about everything. Be careful, though: As remarkable as ChatGPT is, it sometimes gets its facts wrong–either in maddeningly subtle ways or hilariously obvious ones.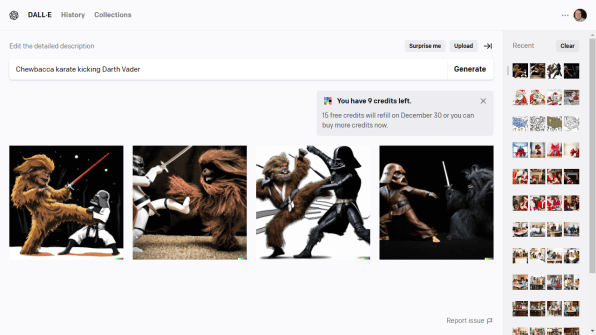 DALL-E
Your weirdest, most obscure art creations can finally come to life thanks to DALL-E. Me? I guess I've always wanted to see Chewbacca karate kicking Darth Vader.
Type anything just about anything into the search bar and watch as DALL-E churns out multiple pictures for you to choose from.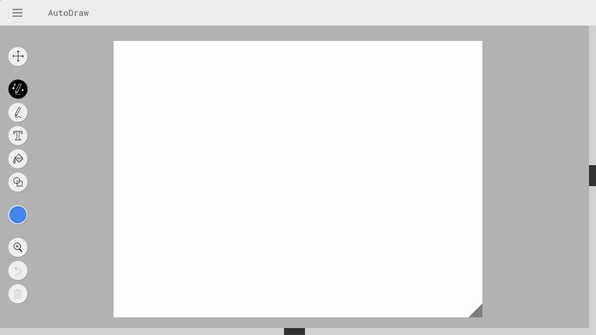 Each image costs one credit, and you get 50 free credits when you first sign up, plus 15 credits each month thereafter. That's plenty to play around with, and additional credits come reasonably cheap: $15 per 115 credits.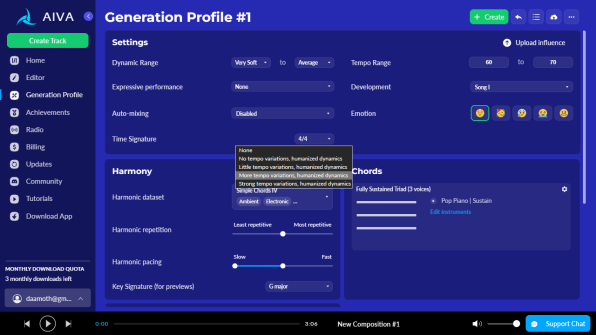 This free tool turns your haphazardly-scribbled doodles into actual drawings by offering up suggestions based on what you've put on the page.
It's great for when you need to mock up a design quickly but you need it to look, well . . . like you didn't draw it with your mouse.
AIVA
An acronym for Artificial Intelligence Virtual Artist, AIVA helps you create custom music tracks without any musical knowledge.
You can generate tracks based on emotion, genre, or generate your own profiles consisting of tempo range, time signature, harmonies, and a bunch of other options.
There's even a fully-featured editor that lets you finesse your tracks note by note until they're perfect.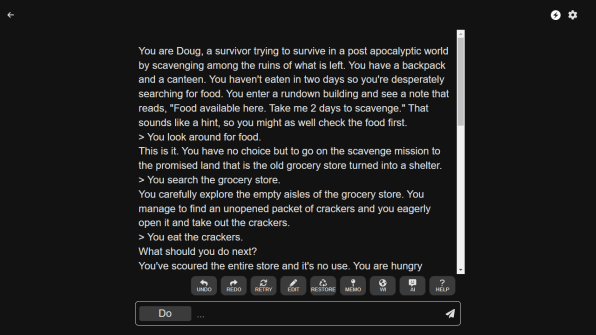 The free version allows for personal use and offers three downloads per month, with paid plans starting at around $15 a month.
AI DUNGEON
Age-wise, if you're of a certain, ahem, vintage, you may fondly recall the days of text-based adventure gaming.
Well, those days are back and virtually limitless with AI Dungeon, which leverages artificial intelligence to generate storylines that never play the same way twice. Even better: you can create your own games and share them with others.
You can play with a free account that uses the service's basic AI technology or opt for premium packages starting at $10 a month that use more advanced AI models.
ENDS
—
This article first appeared https://www.fastcompany.com
Seeking to build and grow your brand using the force of consumer insight, strategic foresight, creative disruption and technology prowess? Talk to us at +971 50 6254340 or engage@groupisd.com or visit www.groupisd.com/story