See more than 30 new products, from chairs to neck cushions.
Of all design trends in the past decade, the one that blindsided me the most was the modern gaming aesthetic. Amid Apple's push for minimalism, a maximalist counterculture of hulking tower PCs, rainbow LED lights, oversized headsets, and chairs built from race-car seats arose on streaming channels like Twitch.
While the look is not traditionally tasteful, furniture companies can simply no longer ignore it. First we saw the classic American furniture company Herman Miller release a gaming chair with the PC peripheral company Logitech, which sold out immediately. And now, Ikea—the largest furniture company in the world—is taking its first big swing in gaming.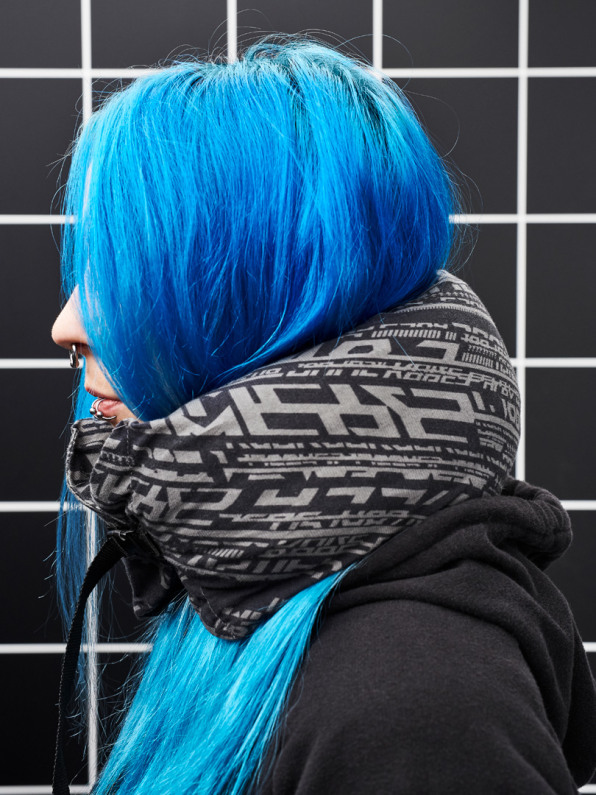 Ikea's new gaming line, launching this October worldwide, was created in part with Republic of Gamers, a subsidiary of the PC manufacturer Asus, and it includes more than 30 new products ranging from gaming chairs and desks, to storage solutions for controllers and figurines, to neck pillows that support you during long play sessions.
It would be tempting to dismiss this initiative as one of Ikea's many limited experiments. It's not. Ikea recognizes gamers as a 2.5 billion-person market worldwide (fueling the $159 billion game industry), so it spent two years delving into gaming culture to understand the space. Its employees visited major e-sports events and studied gamers in their homes. "There's a lot to explore in the gaming universe, and this is the first step to something even bigger," says Luis Porém Pires, range design leader at Ikea.
…
This article first appeared in www.fastcompany.com
Seeking to build and grow your brand using the force of consumer insight, strategic foresight, creative disruption and technology prowess? Talk to us at +971 50 6254340 or mail: engage@groupisd.com or visit www.groupisd.com/story