Designed to improve on the Bose headphones the founders helped build, Ozlo's Sleepbuds will launch this month.
As a nearly 20-year veteran at Bose, N.B. Patil oversaw the development of next-gen products across the audio company. That included its sleep offering, Bose Sleepbuds—the company's now-discontinued earbuds designed to help people get a better night's sleep.
With sleep in particular, Patil says he knew there was still an opportunity to bring another solution to market. That's why last year, Patil and his cofounders, fellow Bose veterans Charlie Taylor and Brian Mulcahey (who led Bose's Sleepbuds team), struck out on their own and started Ozlo Sleep, which is now emerging from stealth.
Armed with technical experience and technology licensed from Bose—as well as research acquired from the audio brand—the team at Ozlo has been developing its first product, Ozlo Sleepbuds, with the aim of helping people sleep better.
"Sleep is a big problem," Patil says, noting that 40% of people report falling asleep during the day, unwanted, at least once a month, and 50 million to 70 million Americans suffer from a sleep disorder. "We had a product and an idea that we knew could actually help, so we decided to jump in and take that opportunity."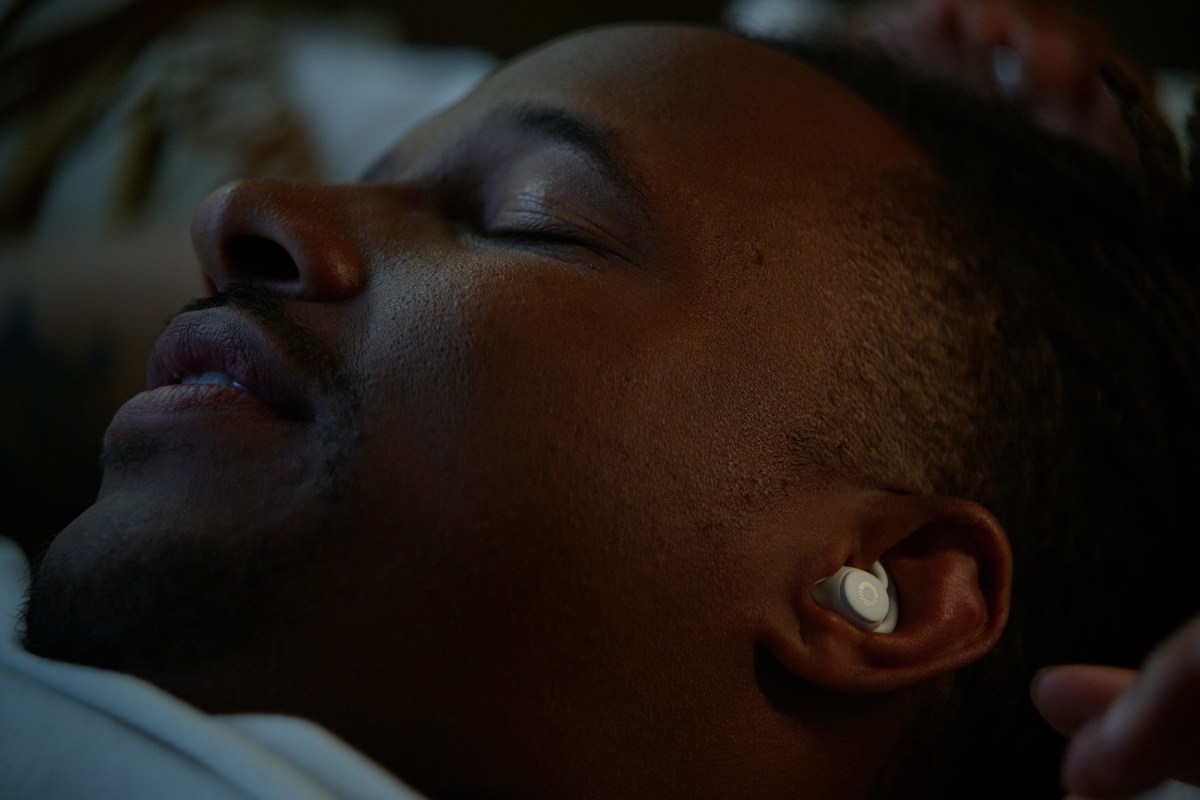 [Photo: Ozlo]
Ozlo's Sleepbuds, which will launch later this summer, are designed to fit comfortably in the ear while sleeping. In addition to a small profile that remains mostly flush with the ear opening, the headphones feature silicone tips designed to keep them in users' ears. Patil and his team added key features that the Bose product lacked, including the ability to stream audio from any source to the headphones (Bose's version, discontinued earlier this year, allowed users to stream audio only from its Sleep app).
To position the Sleepbuds more firmly as a functional sleep tool, Ozlo has also built biometric sensing into the product, which will tell users how well they slept. The team is building out a software platform that Patil says likely will grow beyond the Sleepbuds themselves. "We're not just building hardware," he says. "We're a science-driven sleep-and-audio technology company building an ecosystem of products—a combination of hardware, software, audio content, and therapies built around the product."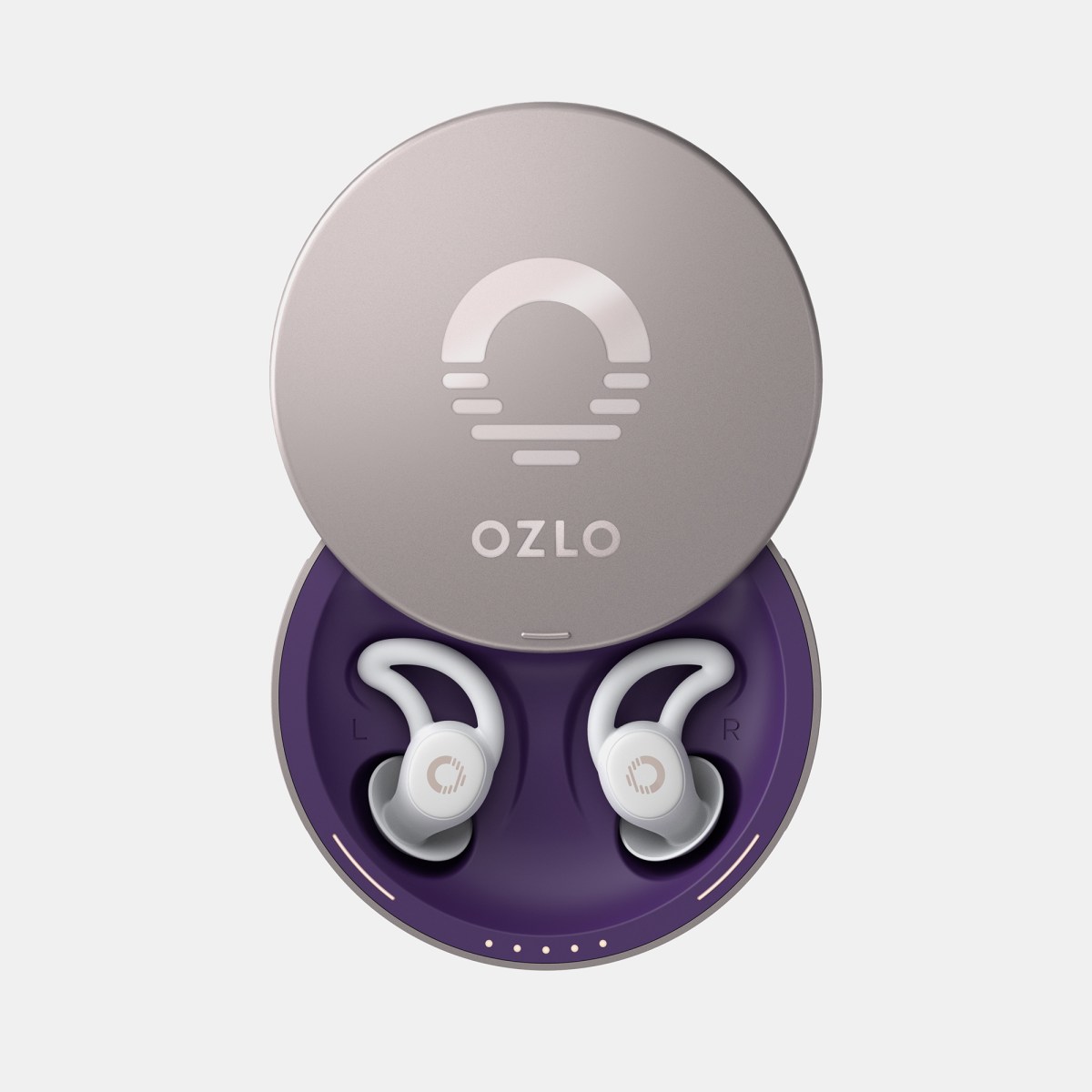 [Photo: Ozlo]
Positioning Ozlo as more than an audio technology company—a market where Statista data shows Apple-owned brands dominate—could help it compete in the sleep space, which is already brimming with luxe-priced offerings like Eight Sleep that have become go-to products for deep-pocketed insomniacs. (Patil says the Ozlo Sleepbuds will be priced similarly to Bose's solution, which retailed for $249.99.).
The positioning paid off during the company's Series A funding round, which took place while Ozlo was still in stealth. The company raised $10.1 million, led by healthcare investors LifeArc Ventures and Artis Ventures. "Sleep is one of the big untapped markets—there's a lot of white space," Patil says. "Currently many sleep solutions are drugs. Everybody is looking for a digital solution. [Investors] see us actually getting into that space and helping people get a better night's sleep."
It's a respectable amount of funding amid an ongoing downturn in venture, which in the first quarters of 2023 was merely half of what it was in the same period last year. Patil says it means people believe Ozlo's Sleepbuds and the company's wider offering can deliver.
"When people understand our vision of where we're starting and where we're going with the ecosystem we're building," Patil says, "they can easily connect where we could go from here."
—
This article first appeared on www.fastcompany.com
Seeking to build and grow your brand using the force of consumer insight, strategic foresight, creative disruption and technology prowess? Talk to us at +971 50 6254340 or engage@groupisd.com or visit www.groupisd.com/story